" We believe today is the first day of the rest of your awesome new life 🙂 "
About Kent Homeopathy Clinic
Kent Homeopathy is a homeopathy clinic in Powai, Mumbai founded by Dr Kukreja A Kalani, MD (Hom). Rated amongst the best homeopathy doctor and best homeopathy clinic in Mumbai, the clinic offers homeopathy treatment for Asthma, Allergy, Arthritis, Allergic Rhinitis, Acne, Bronchitis, Back Pain, Chronic Constipation, Skin infections, Kidney Stones, Piles, Thyroid, Vitiligo, Hair Loss, Cough, Cervical Spondylosis, Fissure, Fibroids, Gall Stones, GERD, IBS, Gout, Gastric issues, High Blood Pressure, PCOS, PCOD, Joint pains, Migraine, Lichen Planus, Liver, Sinus, Sciatica, Stomach pain, Urticaria, Urinary tract infections, Vertigo, Varicose Veins etc.
Patients can consult the doctor "In-Clinic" as well as "on-line" through video consultation. The clinic offers home delivery of the prescribed medicines to its patients locally, across India as well as Internationally. The clinic has a research center dedicated for deeper understanding of chronic diseases and creating robust clinical standards along with standardizing the protocol for case taking and prescription.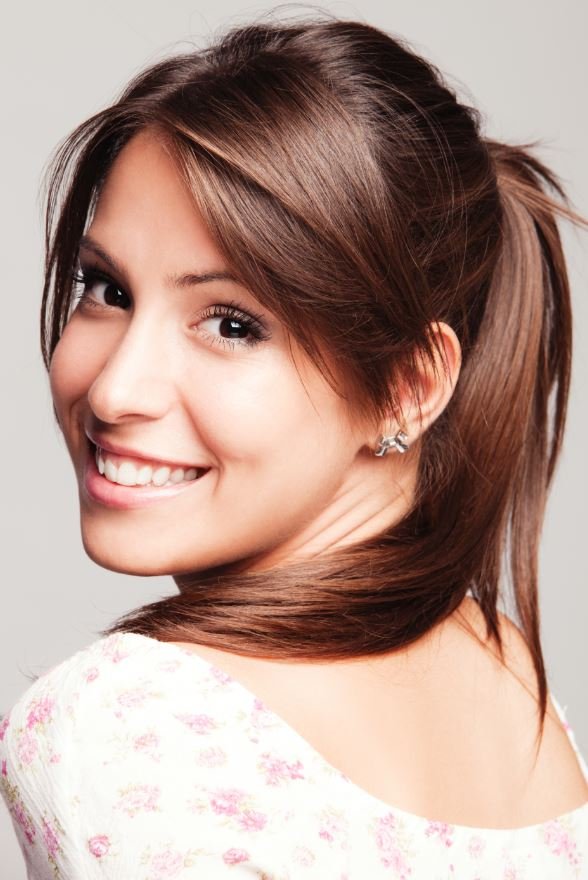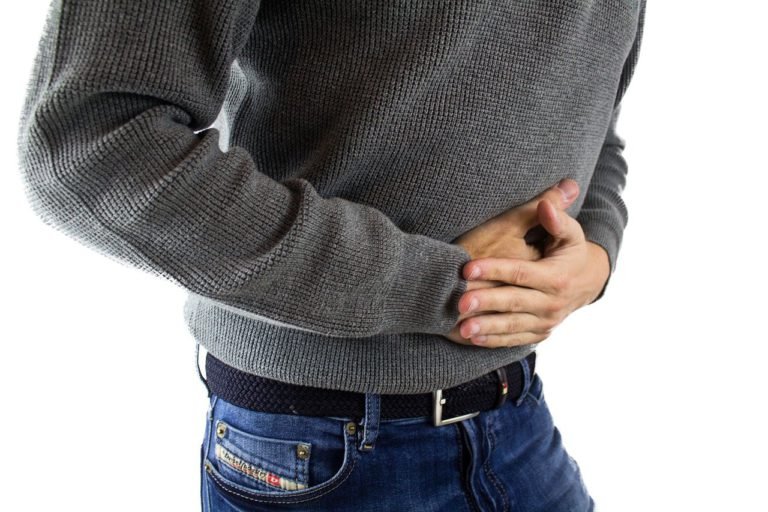 Gastrointestinal
complaints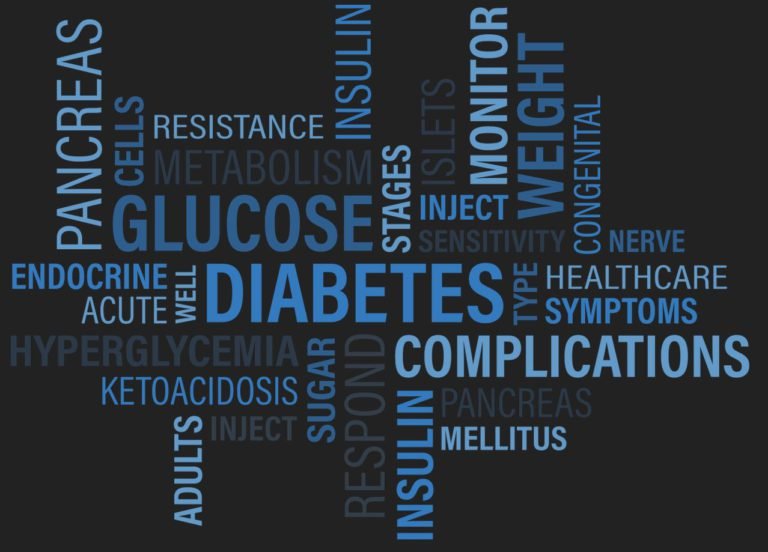 Endocrine and
Metabolic Disorder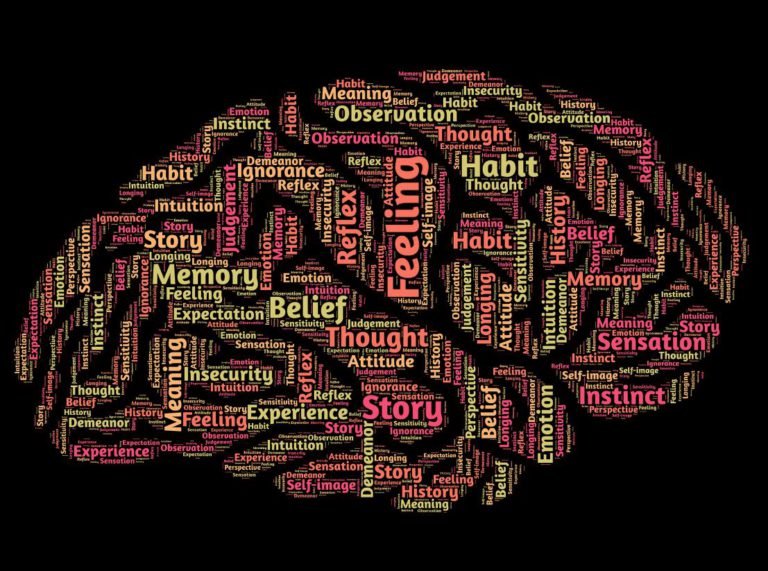 Cognition and Brain Health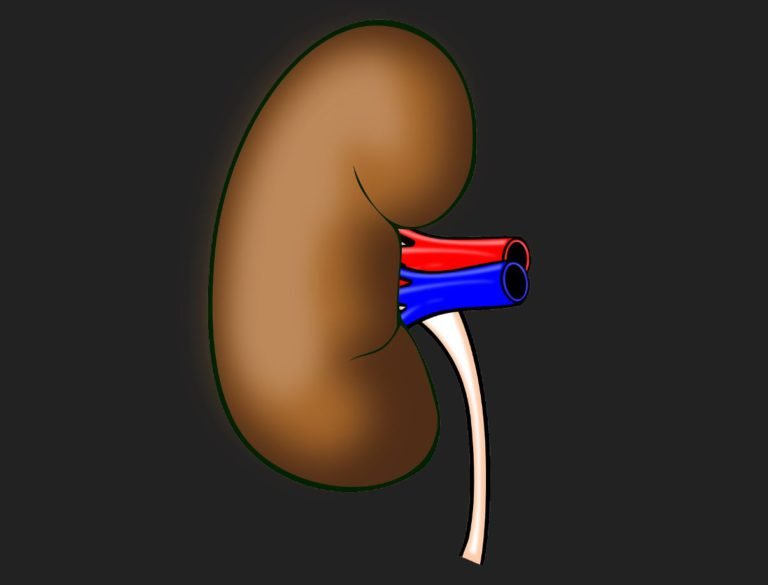 Kidney and Bladder Health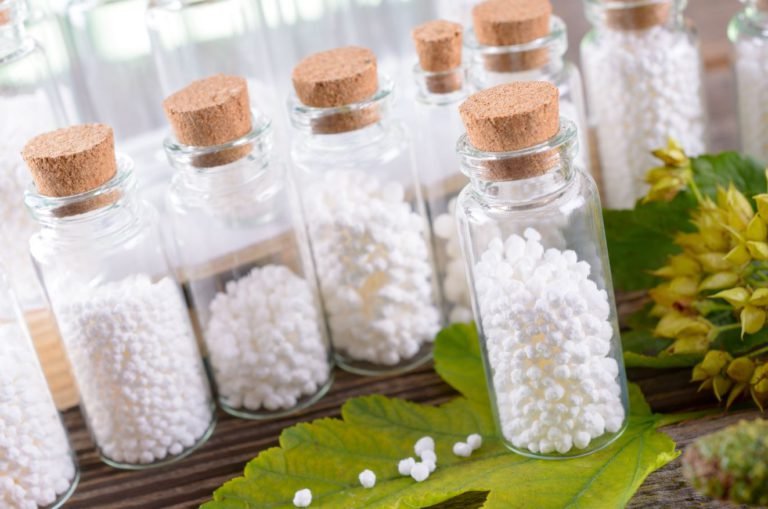 Specialized treatment for specific Ailments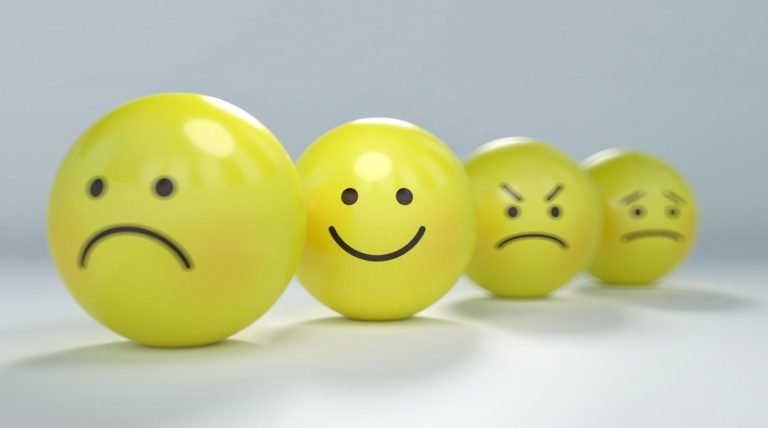 WHAT OUR PATIENTS FEEL ABOUT US
TESTIMONIAL DISCLAIMER:
All testimonials mentioned are a reflection of that particular patients experience with our treatment. Results of treatment may vary from one patient to another and these testimonials are not a guarantee of specific results.
Powai: 52, Galleria Mall, Central Avenue, Hiranandani Gardens, Powai, Mumbai-400076 Mobile Number:
08291492566
Monday to Saturday:
11:00 AM to 01:30 PM
06:30 PM to 09:00 PM