Homeopathy is a medical science developed by Dr Samuel Hahnemann, a German physician. It is based on the principle of "like cures like" and treats diseases at the root level. Homeopathic medicines are prepared from a variety of sources like plants, animals, minerals and metals. These Homeopathic medicines are dilutions making them extremely safe for all age groups including infants.
In homoeopathy, people are categorized into various constitutions depending on their physical, mental and emotional characteristics. People may fit into any of the hundreds of different constitutions. Along with constitutional remedies, polycrest remedies (common constitutions) are prescribed on a regular basis based on patients physical, mental and emotional symptoms. This helps in long term cure.
Post Dr Samuel Hahnemann, there were several pioneers who took forward the science of Homeopathy, one of the most prominent being an American Doctor named Dr James Tyler Kent, who wrote a very popular and famous book called the "Repertory of the Homeopathic Materia Medical". This clinic itself is dedicated to the great legacy left behind by Dr J.T. Kent. Homeopathy today is practiced across the world giving good results for both chronic and acute ailments.
Our own journey in Homeopathy started from a small clinic near the beautiful campus of IIT Bombay at Powai in Mumbai. Later on, it moved to the "Gateway Plaza" at the entry to the upcoming township of Hiranandani Gardens, Powai. From year 2000, we are located at the open-air Galleria Mall at the center of the Hiranandani Gardens Powai Township. The clinics location at Powai has played an important role in shaping it into what it is today. With an idyllic location between the mountains of Powai and the beautiful lake, the presence of the green campus of IIT Bombay and the innumerable start-ups of the "Powai Valley" has seen the clinic treat patients from the world of academia to the corporate world, from school children to senior citizens. The clinic has been Powai's very own Homeopathic Clinic.
In the year 2017, we have started a separate Digital center. The digital center is working towards total digitization and caters to our Online, Outstation and Overseas patients.
In the year 2020, we have started a research center. The research center is dedicated for deeper understanding of Chronic Diseases and creating robust clinical standards along with standardizing the protocol for case taking and prescription.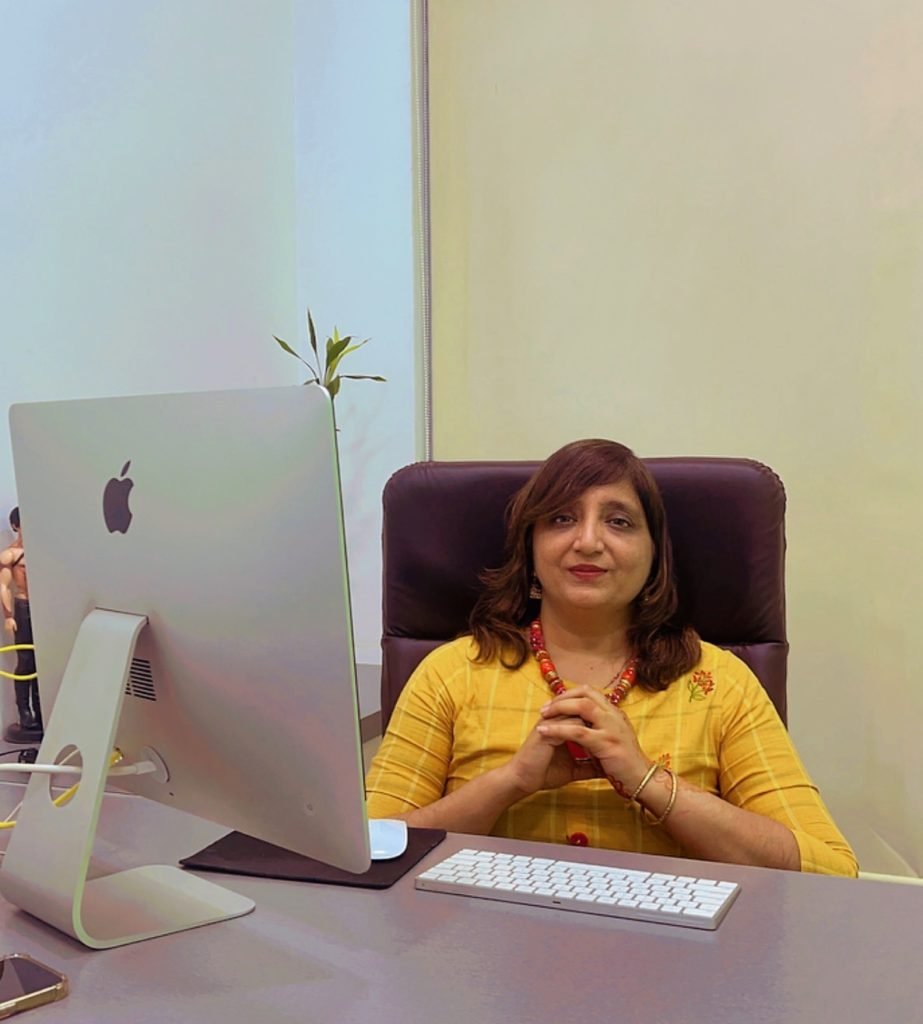 Dr Kukreja A (Kalani), M. D(Homeopathy) has been the founder of Kent Homeopathy Clinic at Powai. She is a Homeopathic Practitioner practicing in Mumbai, India since 1999. With Relentless selfless devotion to the field of homeopathy, she has treated a number of patients for their chronic as well as acute diseases. She has been treating patients with 
Paediatric and Adulthood Allergies Like Rhinitis, Tonsillitis, Bronchitis, Asthma
Skin Allergies and Diseases Like Acne, Contagiosum, Molluscum, Dandruff, Hyperpigmentation, Skin Hives, Corns, Vitiligo, White Patches, Lichen Planus, Psoriasis, Eczema.
Endocrine and Metabolic Diseases Like Ovarian Disease; Hypothyroidism, Hyperthyroidism, Goitre, Increased Cholesterol Leading to Heart Vessel Blockages.
Ailments Related to Insulin Resistance, Increased Uric Acid Causing Gout, Joint Swellings, And Pain.
Prostrate Hypertrophy Leading to Urinary Disturbances in Men.
Osteoarthritis and Osteoporotic Changes Leading to Weak Joints and Pain.
Gastrointestinal complaints like IBS, GERD, Piles, Fistula, Fissures.