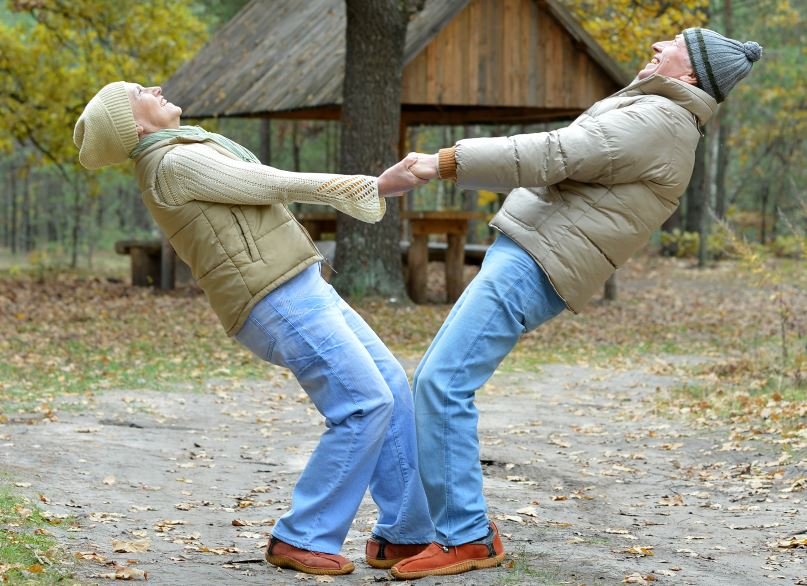 " We believe today is the first day of the rest of your awesome new life. "
Treat all your problems through Homeopathy
Homeopathy Treats the root cause of the problem
Homeopathy is safe and super effective
Homeopathy decreases the tendency of recurrence of a problem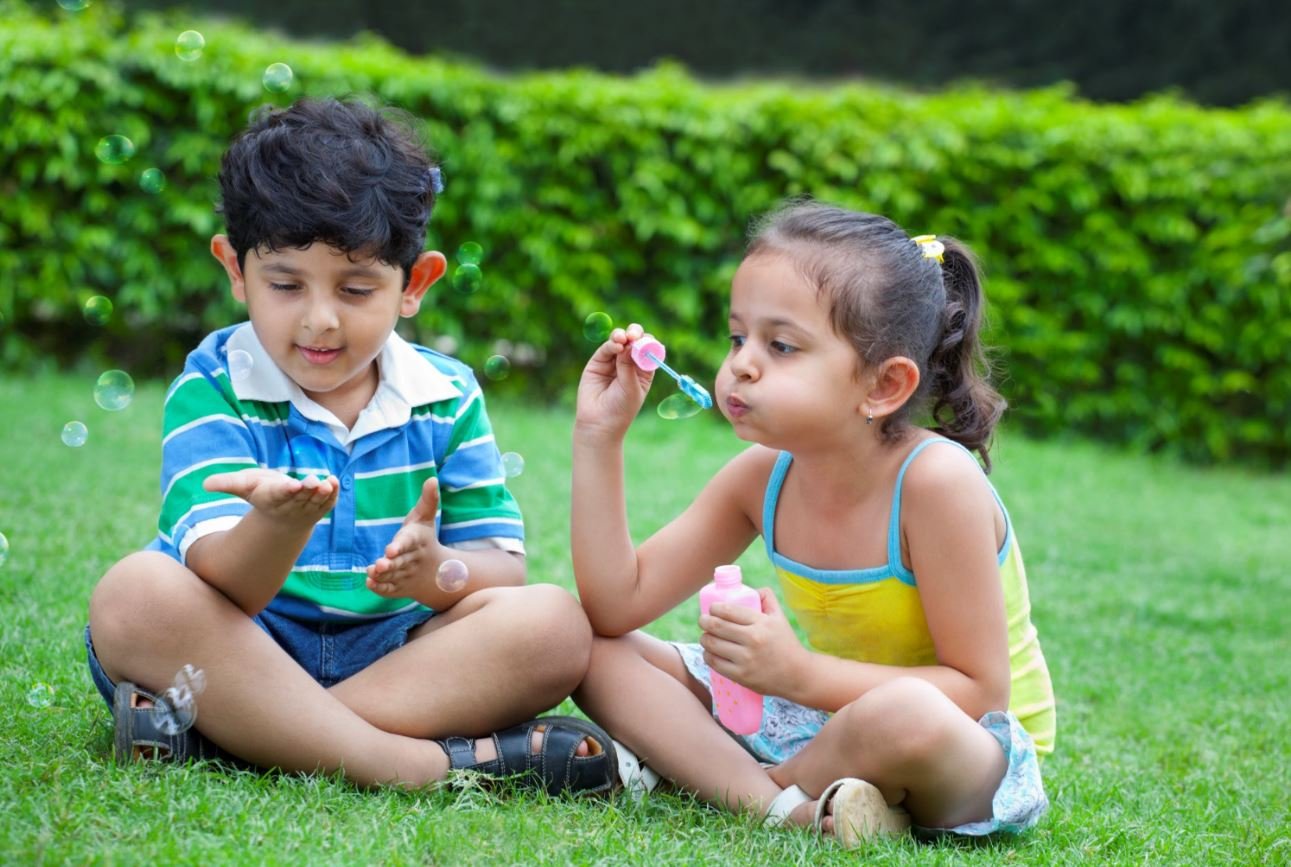 Healthy Children
Healthy Women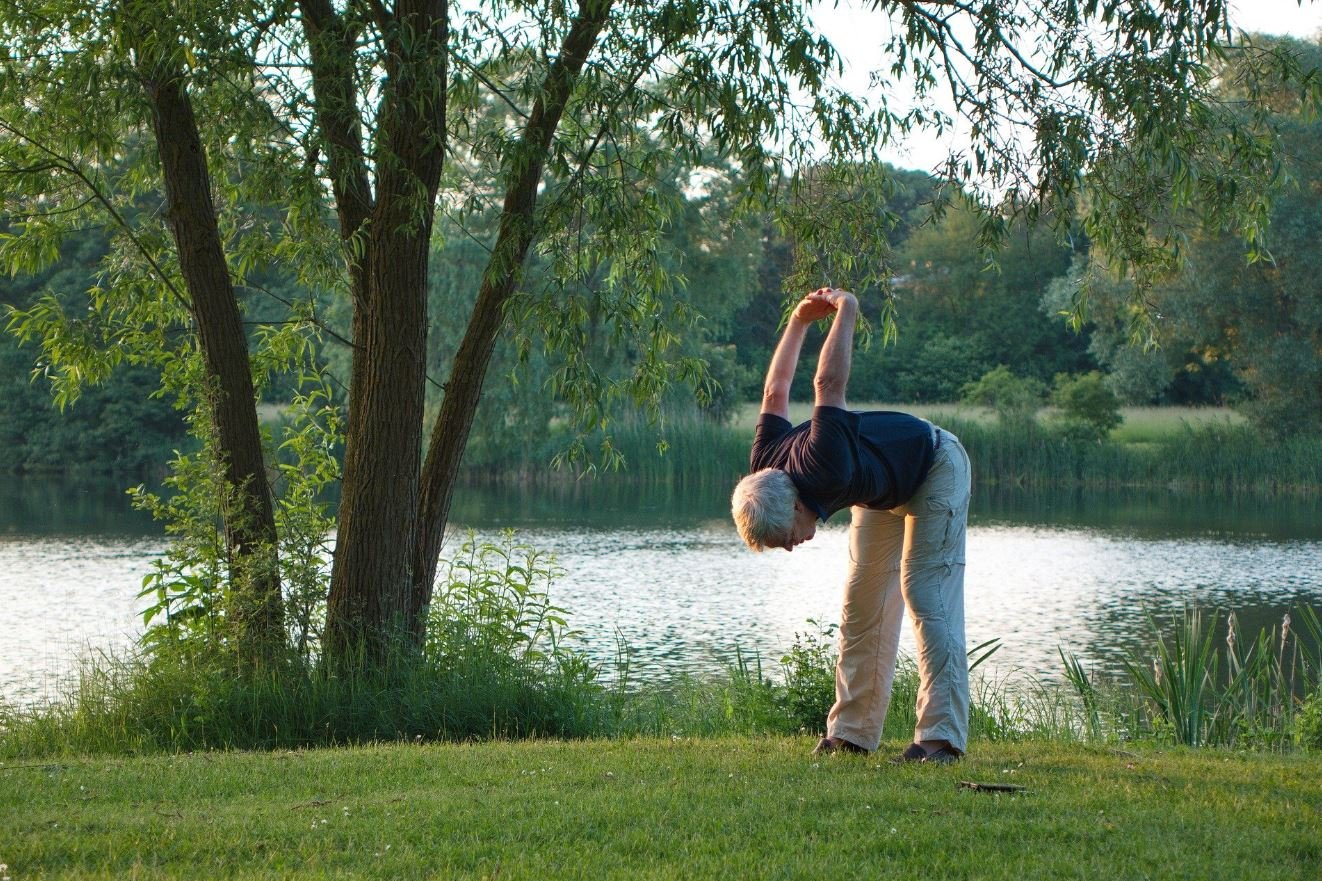 Healthy old Age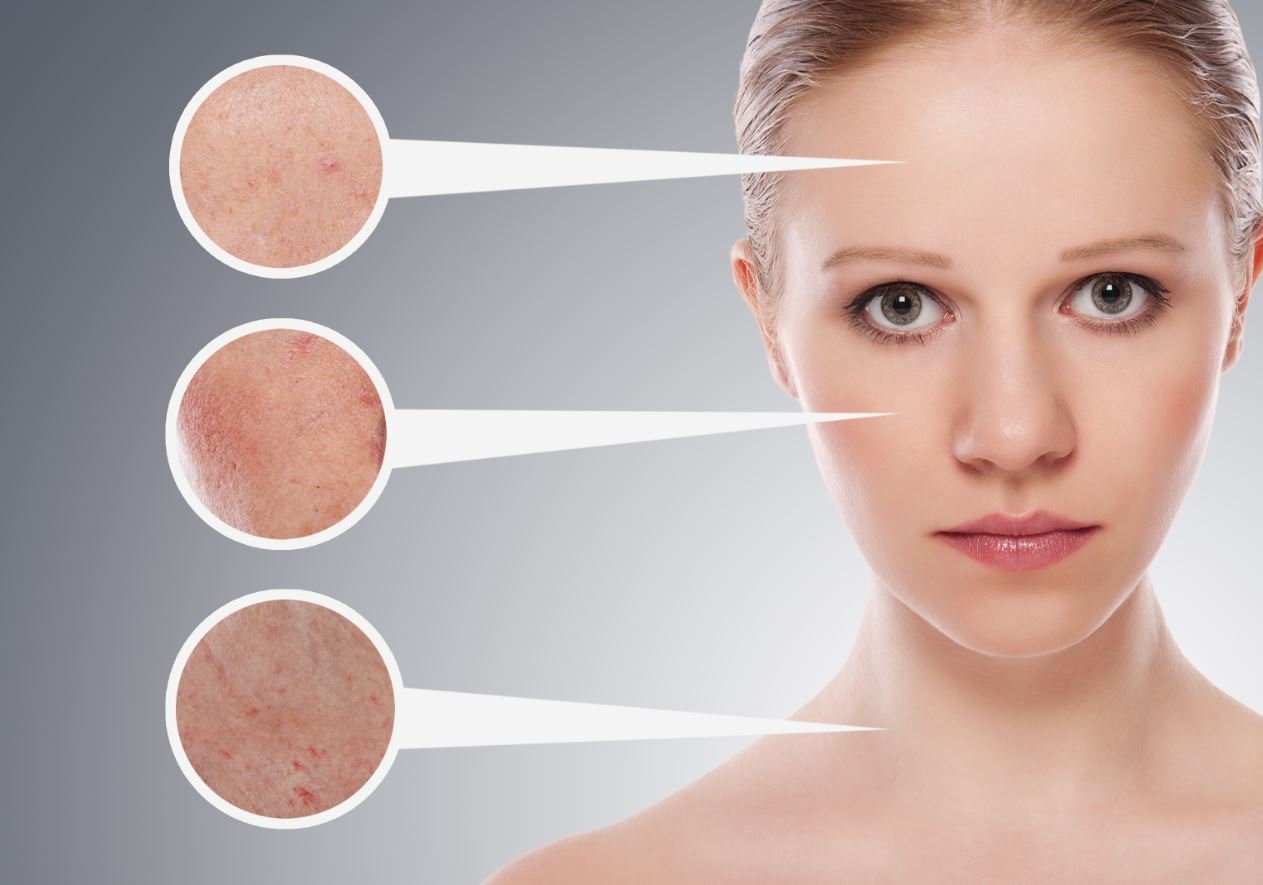 Beautiful Skin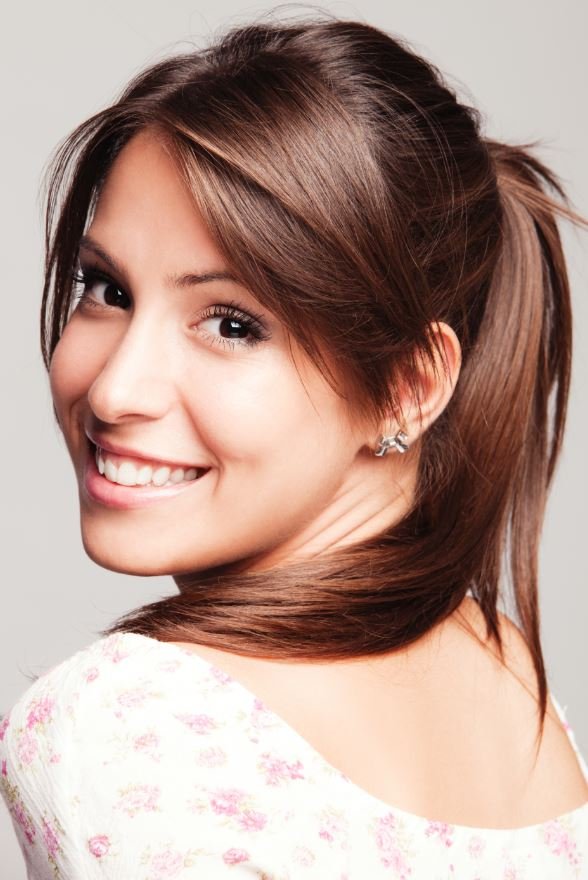 Beautiful Hair
Men's Health
Acne
Allergy
Arthritis
Asthma
Backpain
Bronchitis
Constipation
Cough 
Fibroids
Fissure
Gallstone
Gastric
GERD
Gout
IBS
Immunity
Joint Pain
Kidney Stone
Liver
Migraine 
PCOD
PCOS
Piles
Sciatica
Sinusitis
Skin Allergy
Tonsillitis
Varocose Vein
Vertigo
Vitiligo
Consult In-Clinic Or Online for Homeopathy Treatments
Homeopathy Consultation starting at 500/-
Kent Homeopathy Clinic: 
Homeopathy Doctor in Powai, Shop Number 52, Galleria Mall, Ground Floor, Central Avenue, Hiranandani Gardens, Powai, Mumbai, Maharashtra 400076
Contact Us: 08291492566
Our Homeopathy Clinic at Powai, Mumbai
Kent Homeopathy is a Homeopathy Clinic in Hiranandani Gardens, Powai, Mumbai, India founded in the year 2000 by Dr. Kukreja A Kalani, MD (Homeopathy). Rated amongst the Best Homeopathy Doctor's and Best Homeopathy Clinic's in Mumbai, the clinic has a research centre dedicated for deeper understanding of Chronic diseases and creating robust clinical standards.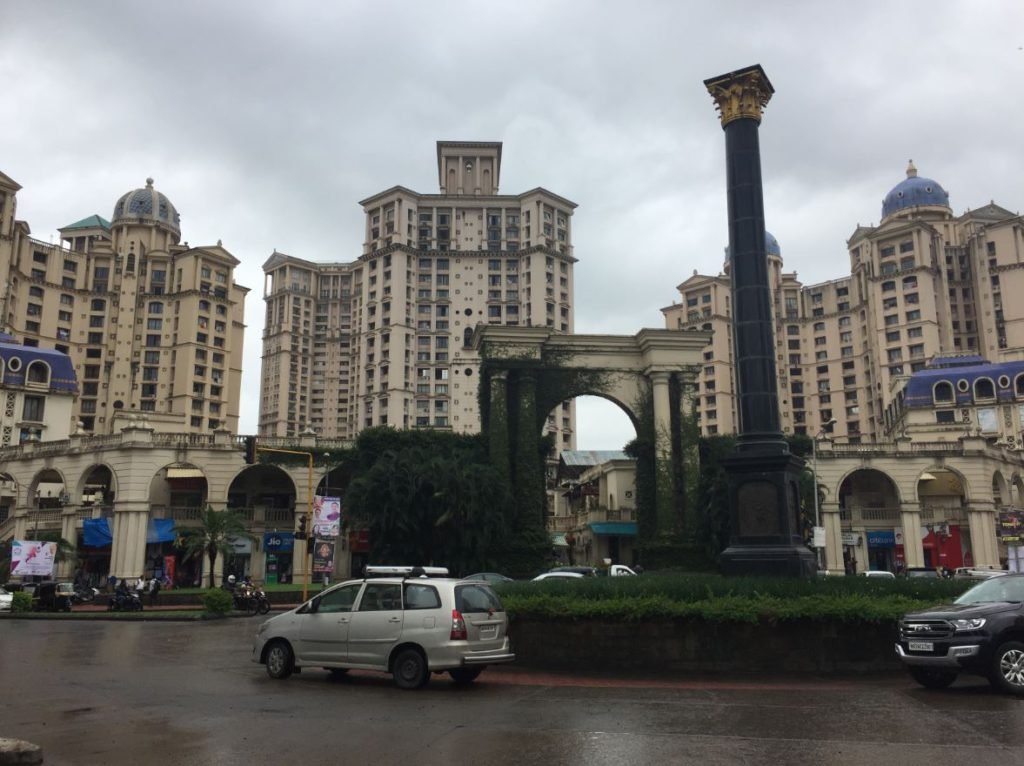 Reviews about our Homeopathy Treatments